CLIENT TESTIMONIALS & CASE STUDIES
Some of case studies and testimonials from our esteemed clients
The month was February, year 2020, when India was not yet restricted under the norms of Corona lockdown. In order to maintain our promise to the deadlines which we already had, we were hitting our fingers on the keyboards in our office….
It was unlike any other day at Recherche. The ambience had warmed up, with some furious tapping on the keyboards, a small group discussing about what designs and themes to incorporate, and murmurs here and there….
It was a busy day at Recherche . It was towards the end of the week, and there was quite a hustle trying to get work done and meeting deadlines. It was then we received a call from John Deere management. John Deere….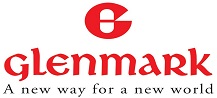 India had just entered into the financial year of 2018, when we first had an encounter with the team of Glenmark Pharmaceuticals. The company is an internationally reaching drug manufacturer. Its base is located….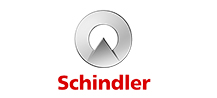 Schindler, one of the world's leading provider of elevators, escalators and moving walks, consulted A1 Slides with regards to a presentation that they required on an urgent basis within a limited time span. Schindler….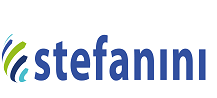 It was the year 2018. Another normal day at Recherche. Orders had queued up, and everyone went about their work, busy meeting deadlines. Amidst allthe daily hustle, we  received a call from the Stefanini Management….