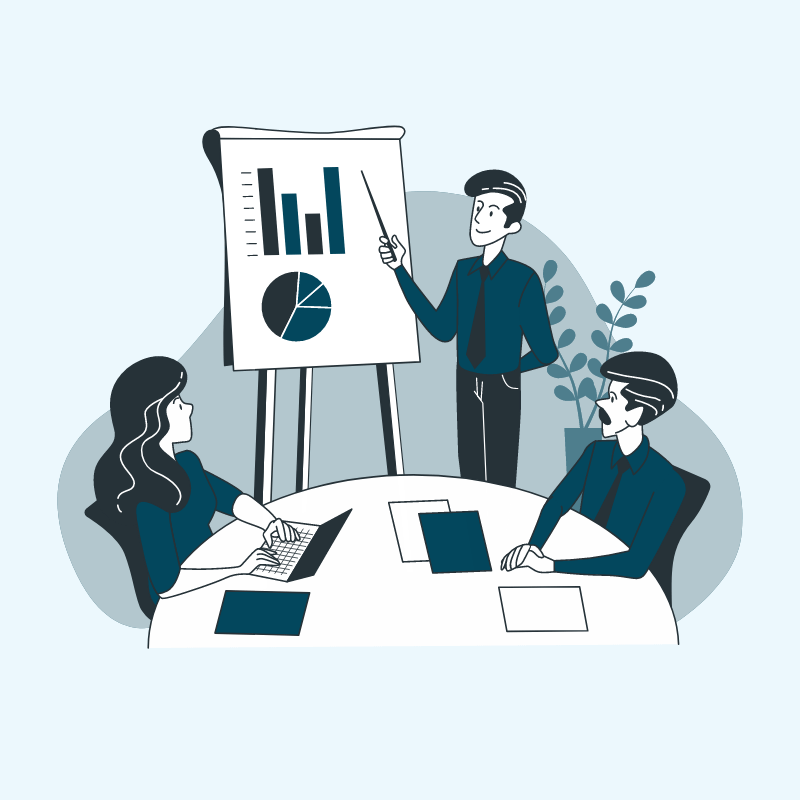 AWARD-WINNING SLIDE DESIGNERS FOR POWERPOINT PRESENTATIONS
Start by choosing the ideal partner who understands the Art & Science of
communication & design.
Over 1000+ Customers from Small Business to Enterprise
We provide our PPT Presentation-designing services equally to all our clients regardless of size. Some of our esteemed clients are from the corporate world, and many of them are SMBs. Our PowerPoint Designers team would love to have "you" in our growing list of clients.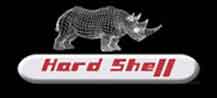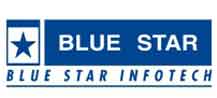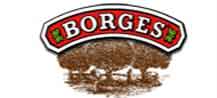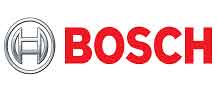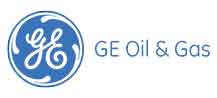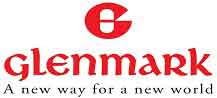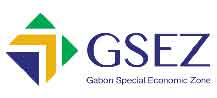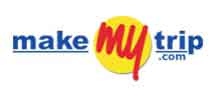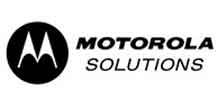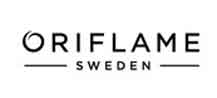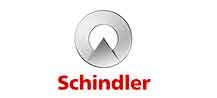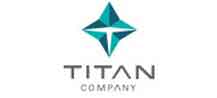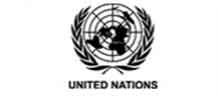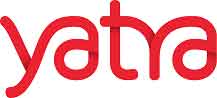 Case Studies : PowerPoint Slide Designing
Engaging PowerPoint Slide Designing in just 24 hours 
Stefanini PowerPoint Presentation
It was an exciting year for A1 Slides, another typical day. Orders had queued up, and Deck Designers went about their work, busy meeting deadlines. Amidst all the daily hustle, we received a call from…. 
Nokia PowerPoint Presentation
The month was February, In order to maintain our promise to the deadlines which our PPT Designers already had, we were hitting our fingers….
Glenmark PowerPoint Presentation
We had just entered into the new financial year when we first had an encounter with the team of Glenmark Pharmaceuticals. The company is an internationally reaching drug manufacturer. Its base is located….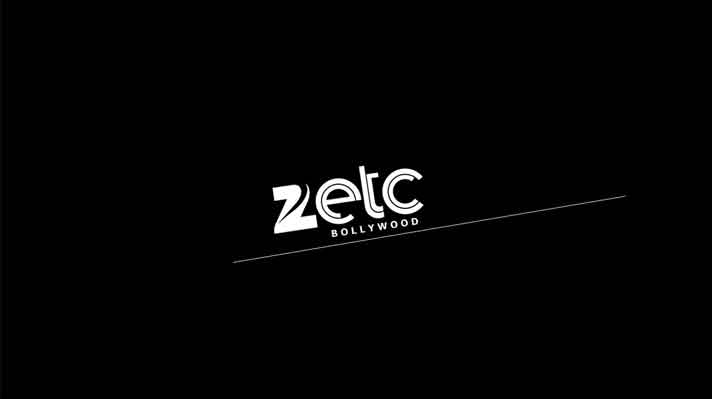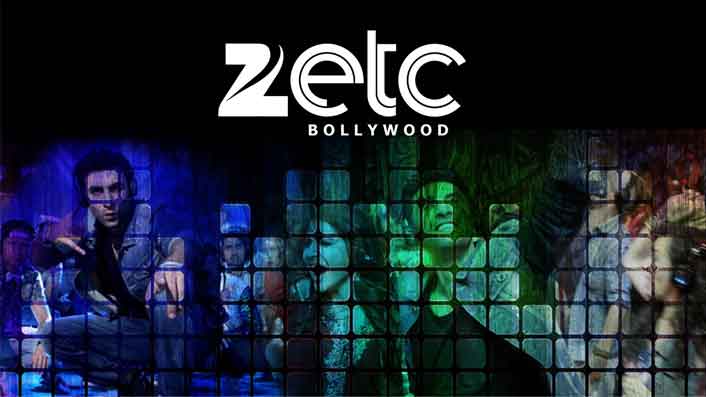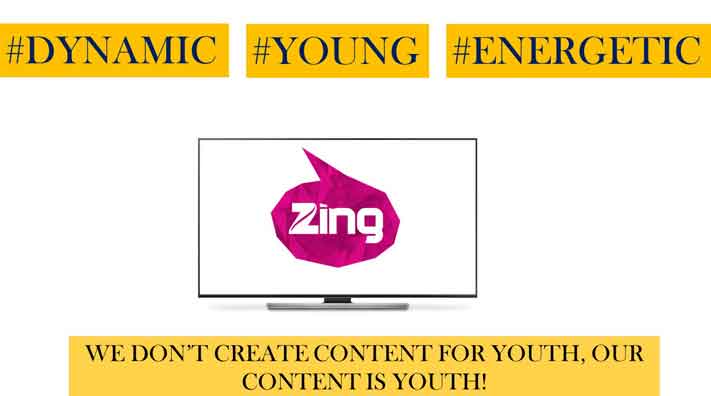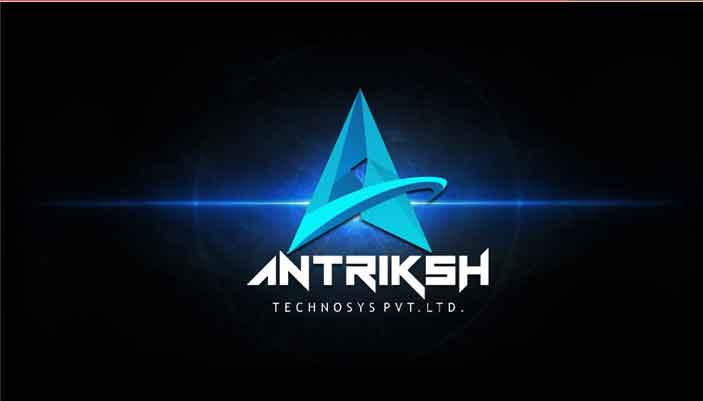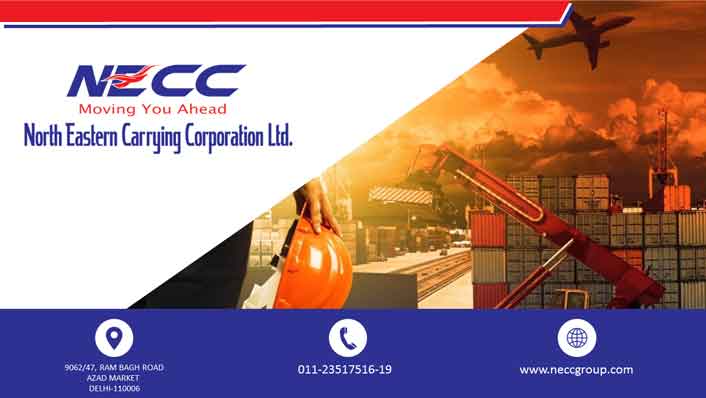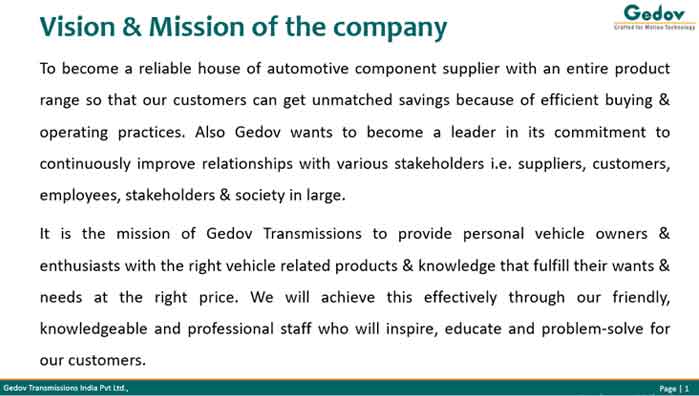 Steve Jobs, Martin Luther King, Simon Sinek
They all have at least one thing in common
Data security is our Priority
Let's start creating powerful slides